APPOINTMENT!!
Dr Jaswal and the team would love to see you. Please request an appointment. Call 253 373 0000
At West Hill Family Dental we are proud to offer the latest in dental services. We are prepared to meet all your dental needs. Below are the services we provide: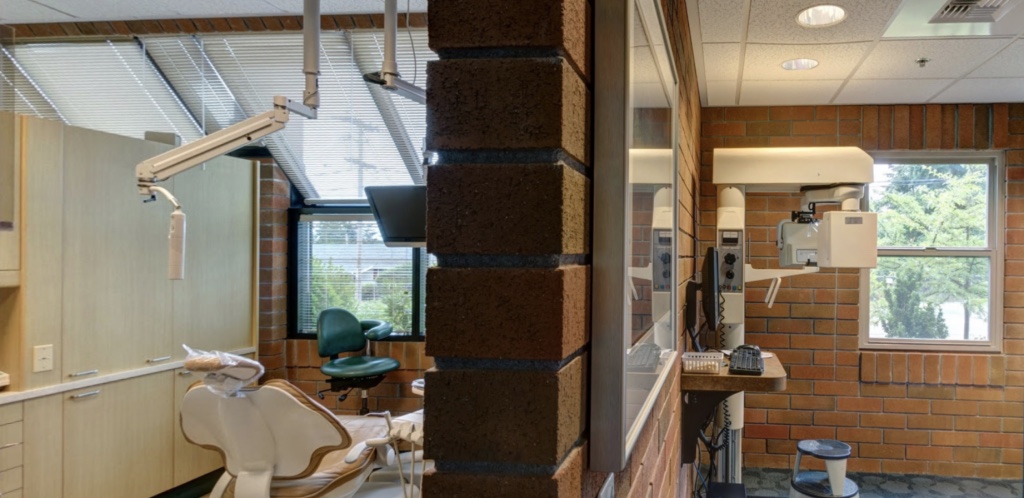 IMPLANTS and CBCT
A dental implant is an artificial tooth root that is placed into your jaw to hold a replacement tooth or bridge. Implants are an option for those who have lost their teeth to periodontal disease, injury, or other reason. We do mainly posterior implants, with case specific anterior implants.
Crowns
When a natural tooth has had a root canal, has broken, or is malformed, it will require a crown. A crown is an artificial tooth, made from durable, tooth-colored materials, often porcelain, that has been fabricated to fully cover the natural tooth to protect it. Chewing function and appearance are restored, and the replacement looks and functions like a natural tooth.
EXTRACTIONS
Tooth removal because of disease, trauma, or crowding. We also do wisdom teeth and orthodontic extractions.
Mouth Guards
Whether you are an athlete or casual sports participant, you should wear a mouth guard to protect your teeth. If you grind your teeth while you sleep, a bite guard will help reduce symptoms of TMJ. We custom make mouth guards in both soft and hard materials.
BRIDGES
Bridges are designed to replace missing teeth. Plaster models are taken of your mouth, and sent to a laboratory, along with detailed instructions for the bridge design, paying strict attention to the shape, size and placement of the teeth and their relationship to the gums.
Periodontal Treatment
You should have a standard cleaning at least twice a year. A periodontal treatment includes an Adult Prophy (basic cleaning). If it has been over a year since your last cleaning, possible treatment will include either Periodontal Scaling (deeper) or Root Planning and Scaling (requires anesthetic).
FILLINGS
Tooth-colored filings that are light cured to match your teeth.Both resin composite and amalgam are offered
Root Canals
We perform root canals on anterior, premolar, and molar teeth.
Removable Dental Prosthesis
For missing teeth, we can make dentures or removable partials for you.
E: info@drjaswal.com
P: 253 373 0000
Give us a call to request an appointment, we endeavour to answer all enquiries within 24 hours
We are open
Monday: 9am - 5pm
Tuesday: 9am - 5pm
Wednesday: Closed
Thursday: 9am - 5pm
Friday: 9am - 5pm
Saturday: 8am - 2pm
Sunday: Closed