We believe in promoting long term dental health through the most superior treatment available. To that end, we employ highly-qualified dental professionals and utilize leading edge technologies.
SEE WHAT PEOPLE ARE SAYING ABOUT US
For an appointment Call (253) 373 0000
Dr. Jaswal and the team would love to see you.
At West Hill Family Dental we are proud to offer the latest in dental services. We are prepared to meet all your dental needs. Below are the services we provide:
Best Dental Office Design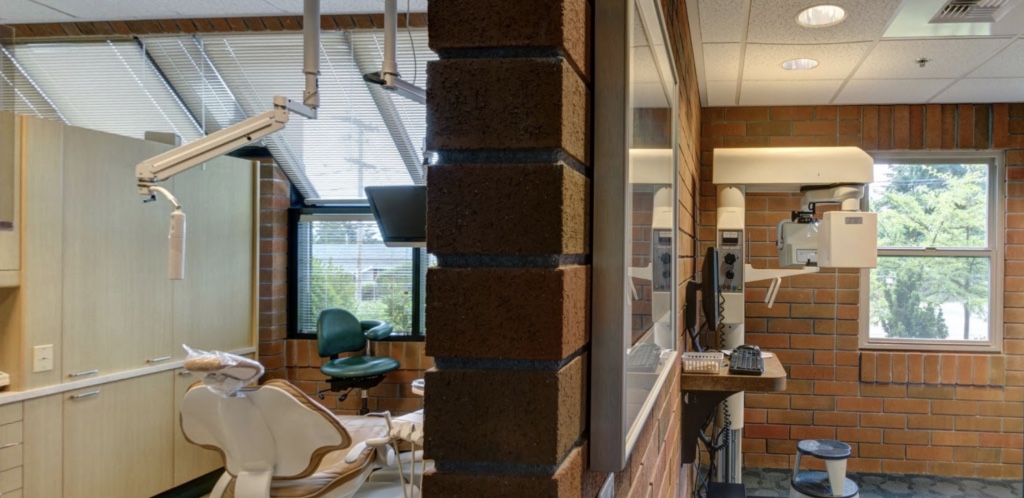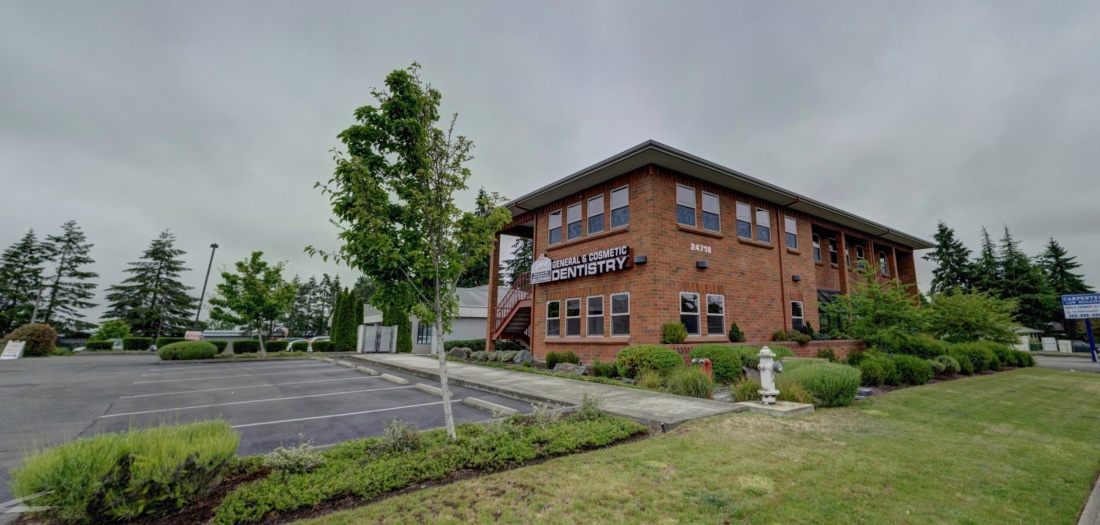 Appointment
Dr Jaswal and the team would love to see you. Please request an appointment. Call 253 373 0000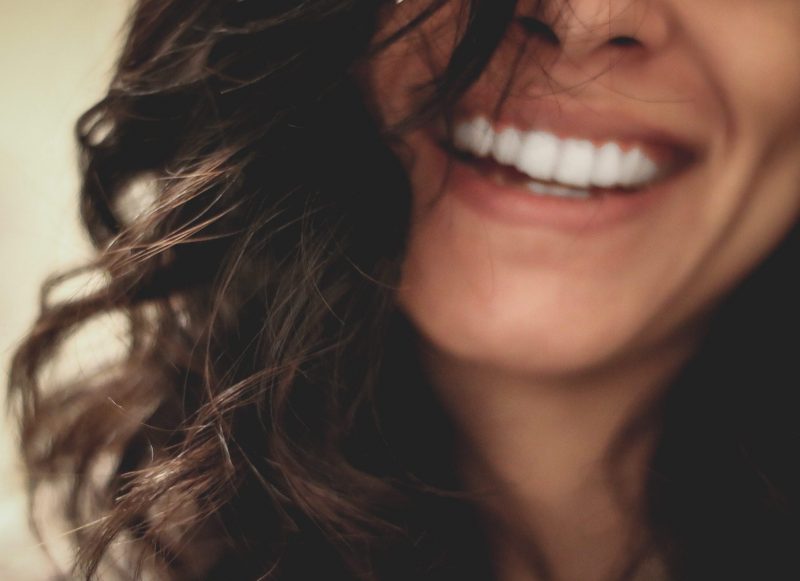 "

Everyone is very nice and professional. Also very thorough and took extra steps to help get my insurance preapproval. Highly recommend West Hill Dental and will continue my dental care with them.

"

Deborah W.

"

Professional pain free Dentist been a patient for long time over 10 years. Love these guys. Highly recommended.

"

Thomas B.

"

Dr. Jaswal is the best ! I've never met a dentist that's so caring and calls you themselves to check on you.

"

Larry T.

"

The staff and Dr. were all very friendly. I am feeling great this morning with minimal pain and swelling. Dr. even called me last night to check up on me. :)

"

Constance S.

"

The entire office was very courteous. My filing was done quickly and without any pain. I have nothing but complete trust every time I come for a visit.

"

Jesus L.
Tristen Carman

I had a chipped assessed tooth recently and was is need of a same day emergency dentist and odds were not in my favor due to it already being 1pm

Read More

Genesis S.

Dentist Jaswal and his son were amazing!

I was recommended to this facility by a mom friend and I am very grateful for her recommendation.They went above and beyond, the dentist was kind and did a little extra work to file down and straighten my daughter's teeth a bit. Her smile changed dramatically and I couldn't be more happy for her.

Read More
We are loved by all our clients. Dr. Jaswal's mission is to provide our patients the very best dental care in the most caring, supportive, and nurturing manner possible.
---
We listen carefully to our patients, and partner with them to maintain their dental health.
CONTACT US:
Office Hours:
Monday: 9am - 5pm
Tuesday: 9am - 5pm
Wednesday: Closed
Thursday: 9am - 5pm
Friday: 9am - 5pm
Saturday: 8am - 2pm
Sunday: Closed